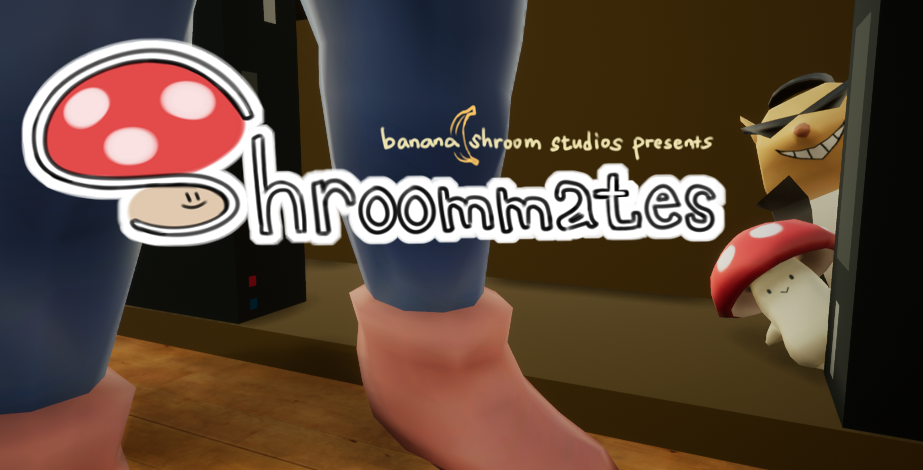 Shroommates
A downloadable game for Windows
Save your mushroom family from the humans in Shroommates, a light-hearted 3D platforming adventure! Solve puzzles through clever use of your environment and get everyone back home safely. You're a little shroom in a big world—squish down for a powerful jump, parachute away with your mushroom cap, and climb vines to get to vantage points around the house. Beware of the human chef bent on putting delicious shrooms on his pizza, and a deadly Shroomba that attacks fungi on sight! Shroommates is full of funny interactions to discover, catchy music, and a fully voiced cast of colorful characters to meet!
Install instructions
1. Download zip.
2. Extract all.
3. Run shroommateproto.exe!